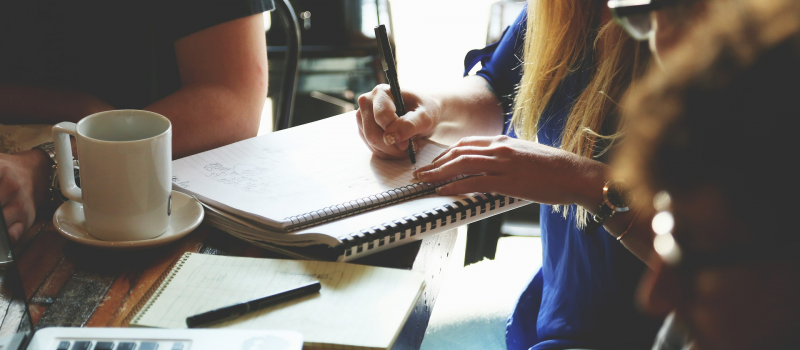 Developing Leaders
Luminex develops leaders who are life long learners, who pursue emotional and spiritual health, and who seek to start and strengthen churches.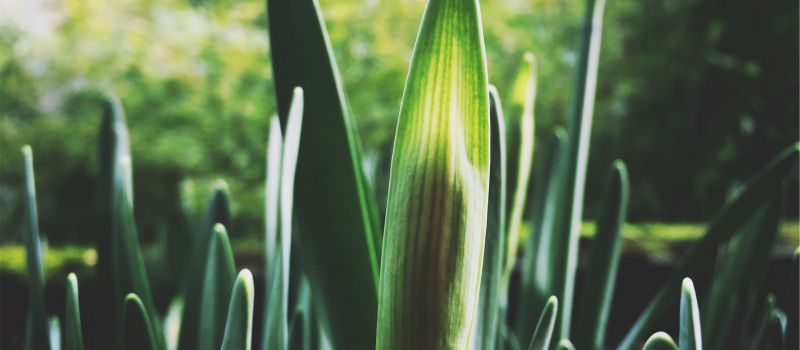 Starting Churches
Luminex is dedicated to recruiting leaders, training church planters, equipping sending churches, and fostering global planting partnerships.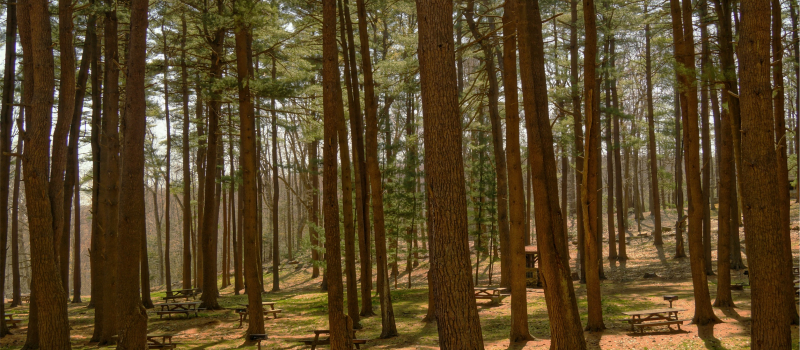 Strengthening Churches
Luminex partners with church leaders to provide creative, custom, contextualized solutions that strengthen churches.