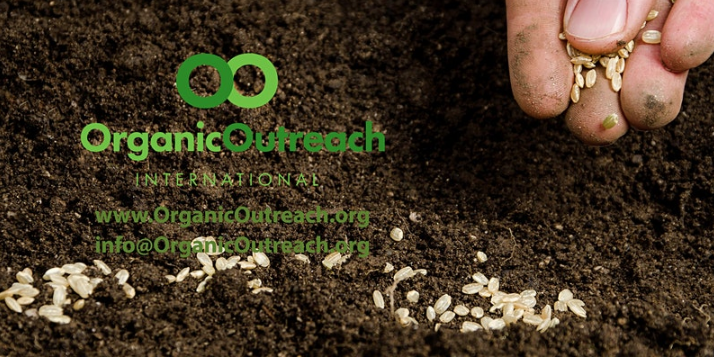 You are invited to an Organic Outreach for Ordinary People workshop!
WHEN: Saturday, February 1, 2020.
WHERE: Rockford Reformed Church
TIME: 9:00 a.m. – 4:00 p.m.
COST: $35 – which includes lunch
RSVP: here! 
More than anything, Christians want to see other people come to Christ. So why do most of us find it so difficult to join in making that happen?
The truth is, God is the One who brings people to Himself. But as He invites us to join Him in that process, we can experience one of life's greatest joys!
It doesn't have to be difficult because God wants to use us just the way He made us — bringing others closer to Christ, one step at a time!
Join with other Christ-followers from local churches at this Organic Outreach for Ordinary People workshop.
Together, we'll join hearts and minds for a day of inspiration, fun, collaboration and practical insights.