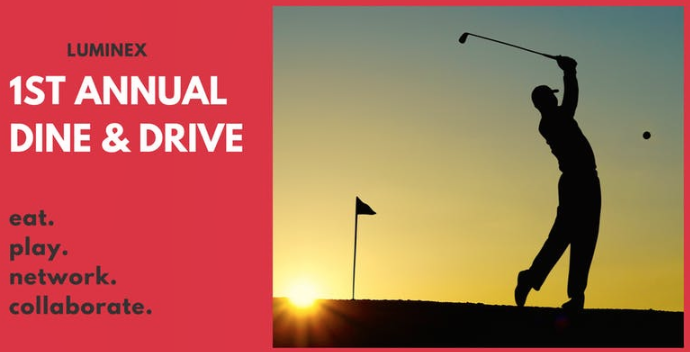 Are you a church planter, or a future church planter?
Are you a church leader with a desire to learn more about how to develop your leaders to become church planters?
Are you planning to be at Exponential Chicago on November 5-6?
If you answered "yes" to the questions above, please join us in Chicago for the first annual Luminex Dine & Drive event!
WHERE: Topgolf in Naperville, IL
WHEN: Tuesday, November 5, 2019
TIME: 6:30 – 9:30 p.m. (after the last session of Exponential)
Tickets are FREE, but space is limited.