Luminex is pleased to partner with several other area ministry organizations to present a virtual CHURCH NOW conversation focused on ministry in this unique moment, featuring guest presenter Tod Bolsinger.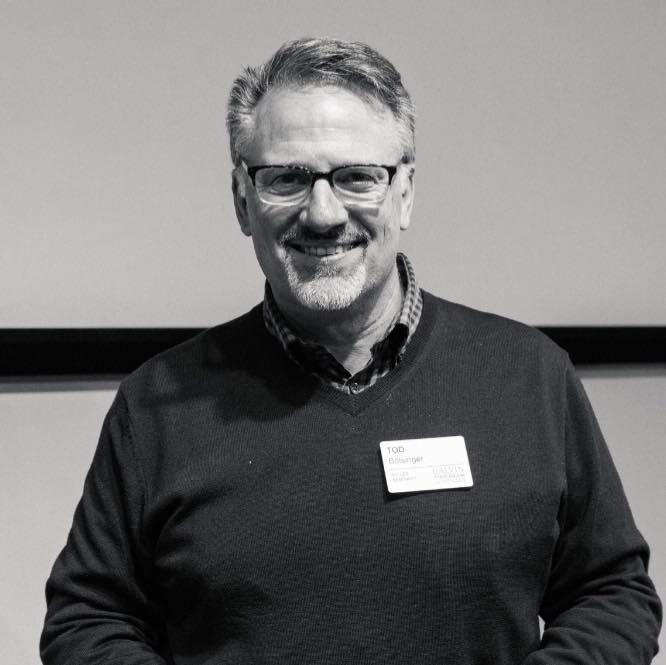 Tod Bolsinger, author of the innovative book Canoeing The Mountains, will lead a FREE virtual Church Now Conversation based on his forthcoming book Tempered Resilience: How Leaders are Formed in the Crucible of Change. Tod will challenge, equip, and encourage us to be resilient leaders in this time of pandemic and through the many other realities of 2020 and beyond.
EVENT DETAILS:
Who: you, and any other church leader who would like to attend
Where: online via Zoom (you will get more info once you register)
When: Thursday, October 8, 2020 – 11:00 a.m. – 12:15 p.m. EST
Cost: FREE!
CHURCH NOW conversations are FREE, click here for more information or to register today!