Luminex
So what does Luminex mean? It's a compound of two latin words: luminis meaning "light" and exponentialis referring to exponential expansion or "multiplication." We chose this combined word to represent the idea behind everything we do, namely multiplying the light of Christ.
By multiplying light as we multiply strong disciples, leaders and churches, we help fulfill the Great Commission of Jesus to "go and make disciples of all nations" (Matthew 28:19).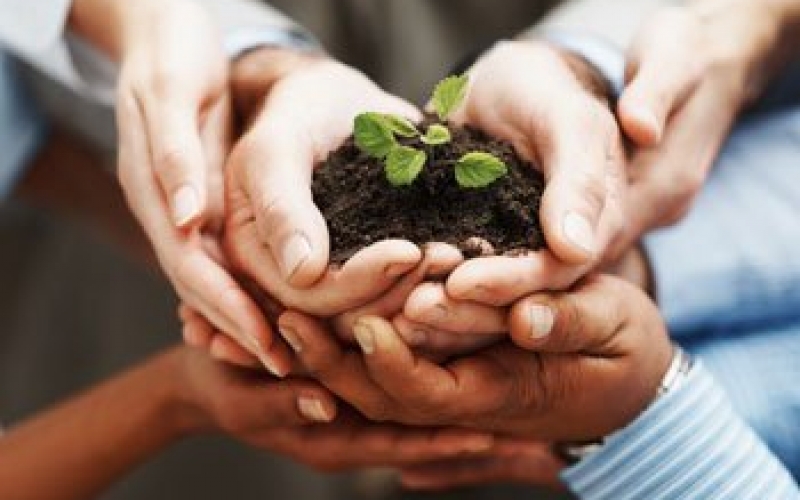 Our Mission
Our mission at Luminex is to "Develop Leaders to Start and Strengthen Churches."
We are blessed to collaborate with church leaders, and connect them with others who have a shared desire to raise up effective leaders committed to sharing the gospel, strengthening churches, and multiplying disciples of Jesus Christ.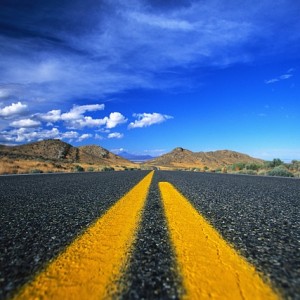 Our 2025 Vision
Our Ten-Year Vision (2015 – 2025):
What would the impact be of leaders in the Luminex network of churches taking 10,000 leadership risks by 2025? We believe that God would bless these holy risks in amazing and powerful ways, for His glory. As part of this vision, we see 75 new churches being started in the Luminex network by 2025.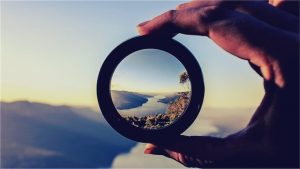 Churches can be both attractive and missional. But our primary focus must never be on making our church attractive, but rather on making disciples. Being an attractive church is positive, assuming of course that "attraction" serves as a gateway to bring people in, bring them to Christ, grow them in Christ, and train them to be ambassadors for Christ.

Church Optimization Catalyst

Some may move toward grace because they are afraid to hurt someone else's feelings, or out of a desire to be liked. For them, it may be difficult to have the courage to speak the truth. But if we think about the kinds of communities we want to be a part of, and to help create, both grace and truth matter. It's not grace OR truth. It's grace AND truth.

Transition Ministry Catalyst

Consider a bicycle rider on a steep hill who starts getting tired. She does not say, "I think I'll just stop pedaling for a while so I can rest." No. Why? Because when we stop pedaling we don't just maintain our position. When we stop pedaling, we lose ground. The same is true of Christians and the Church.

Leadership Development Catalyst

Church planting actually revitalizes the existing churches all around it.  The research of Dr. Jeff Farmer found that churches that planted new churches were healthier than those that did not. This is hard for us to grasp but it is consistent with the principle of sowing and reaping in the bible, that "Whoever sows sparingly will also reap sparingly, and whoever sows generously will also reap generously." 2 Corinthians 9:6.

Church Multiplication Catalyst